A 16-year-old Uxbridge male was fatally injured after his motorcycle rear-ended a vehicle on Davis Drive in Uxbridge.
On Monday, October 3 at about 1 pm, members of North Division were called to the area of Davis Drive and Uxbridge Concession Road 6 for a two-vehicle collision involving a motorcycle and a motor vehicle. The teen motorcyclist was seriously injured as a result of the collision and transported to a local hospital. He later succumbed to his injuries. The driver of the other vehicle, a 40-year-old female from Uxbridge, was not injured, and remained on scene, said a police statement.
Members of the DRPS Collision Investigation Unit attended the scene to conduct an investigation. The roads in the area were closed for several hours while evidence was collected.
Anyone with information about this incident or who witnessed this collision is asked to call D/Cst. Ryce at 905-579-1520 ext. 5255 (toll free 1-888-579-1520.
Earlier, Durham Regional Police Service (DRPS) tweeted that one person was seriously injured in a crash involving a motorcycle and a van.
Student driver
Meanwhile, DRPS Central West Division reported a student who was stopped for going 95kmh in a 50km school zone.
Driver was charged with Stunt Driving, the vehicle was impounded for 14 days and the driving licence was suspended for 30 days.
"If you're a parent, tell your kids to slow down. If you're a student, sow down," said police.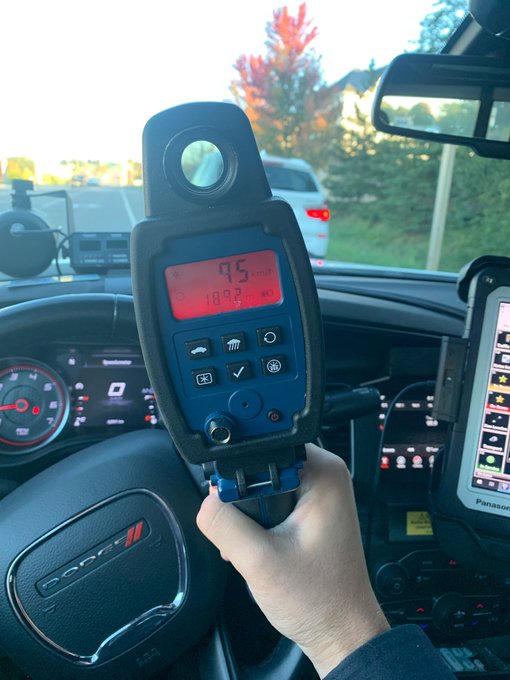 You May Want To Read
OPG outlines benefits from Pickering nuclear plant extension