DRPS Traffic Services has issued a call to speedsters to respect the wishes of residents of a hamlet in Pickering.
The call was issued after police clocked a driver doing 103kmh in a 60-zone in the hamlet o Balsam in the City of Pickering.
"The residents in this neighbourhood want you to slow down," said the police.
Another driver just shaved under stunt driving charges at 129kmh on a 80kmh road (image below).
"Ugh, 1 km off to winning the big prize! But the consolation prize was $359 fine and 4 demerit points. No excuses," said DRPS Traffic Services.
It did not mention where the incident took place.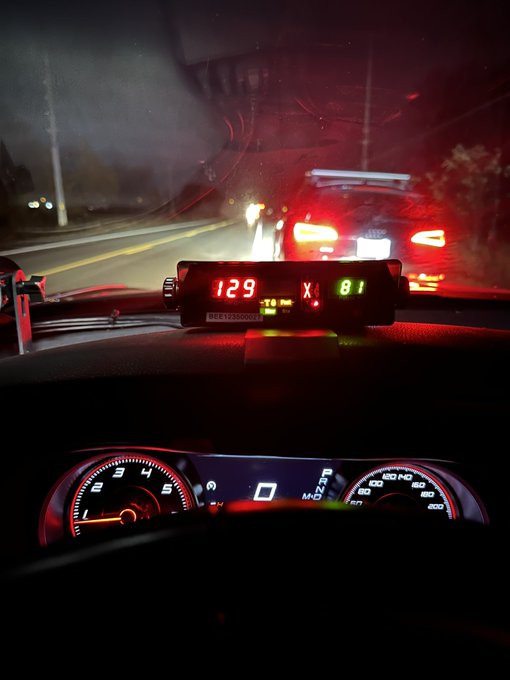 However, on Highway 7 and Sideline 16 in Pickering, DRPS Traffic Services caught a driver doing 132kmh.
It is posted 70kmh zone.
The driver said he was upset that the car at the solid red traffic control light at Brock Road, took too long to turn.
The possibility of that being me in my unmarked cruiser is very high, said a police tweet.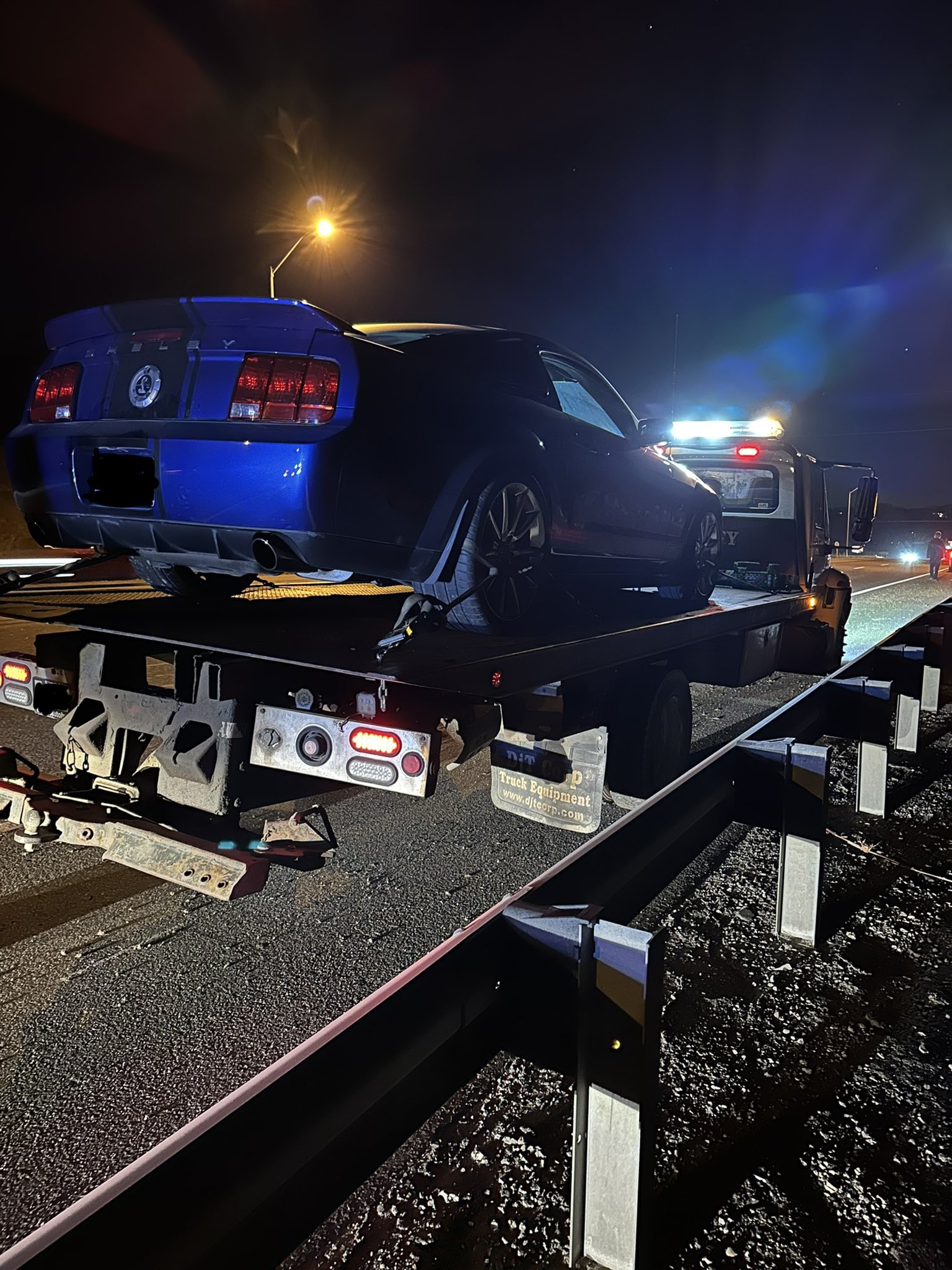 (Below) on Whites Road South of the 407 is a posted 70kmh zone.
This driver's speed resulted in stunt driving charges … slow down, it's not worth it, said the police.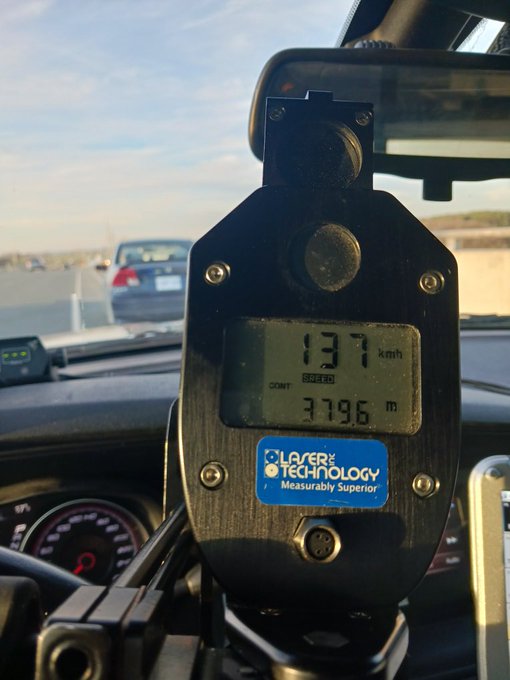 DRPS  East Division were assisting MTO Commercial vehicle inspections.
This truck and trailer were deemed unsafe by MTO and placed out of service.
Tickets were issued for Insecure load, No rear trailer plate, No identification trailer plate, Expired vehicle registration and Fail to surrender insurance and trailer registration.
You May Want To Read