Durham Regional Police Service (DRPS) East Division clocked a driver doing 144 kmh in a Courtice school zone.
The 33-year old male driver was issued a seven-day licence suspension and a 14-day vehicle impound for stunt driving.
DRPS East Division officers were doing 'In The Zone' back to school initiatives last Wednesday when they found the driver and his Porsche doing 144km in a 60km school Community Safety Zone S/B on Courtice Road by Holy Trinity school.
In another incident on Friday, DRPS East Division officers pulled up a driver for doing 83 kmh in a school zone. It occurred on Courtice Road south of Pebblestone Road, near Monsignor Leo Cleary Catholic School.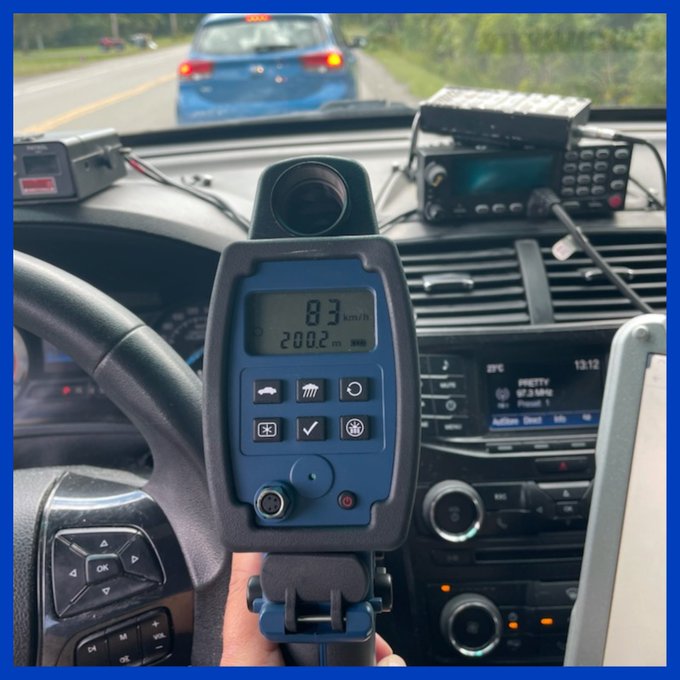 Durham Regional Police traffic officer also pulled over a a vehicle going 75 kmh in a 50km zone. Slow down, said a tweet.
YOU MAY ALSO LIKE