Sometimes it is tiring, most times it is busy and all times it is routine, for traffic officers have seen it all.
However, it is the attempt by erring drivers to find creative excuses, that is one of the joys of being a traffic policeman, according to DRPS Traffic Services.
"Daily. Along with needing the washroom, 'keeping up with traffic' or thinking they can speed to overtake traffic… sometimes people get creative, makes the day interesting," said a police tweet.
Speeding: Meanwhile North Division reported a driver in Scugog for speeding 79kmh and 80 kmh in a 50 kmh zone (below).
"It is too fast. 'I am late for work' is not an excuse. Please obey the speed limit".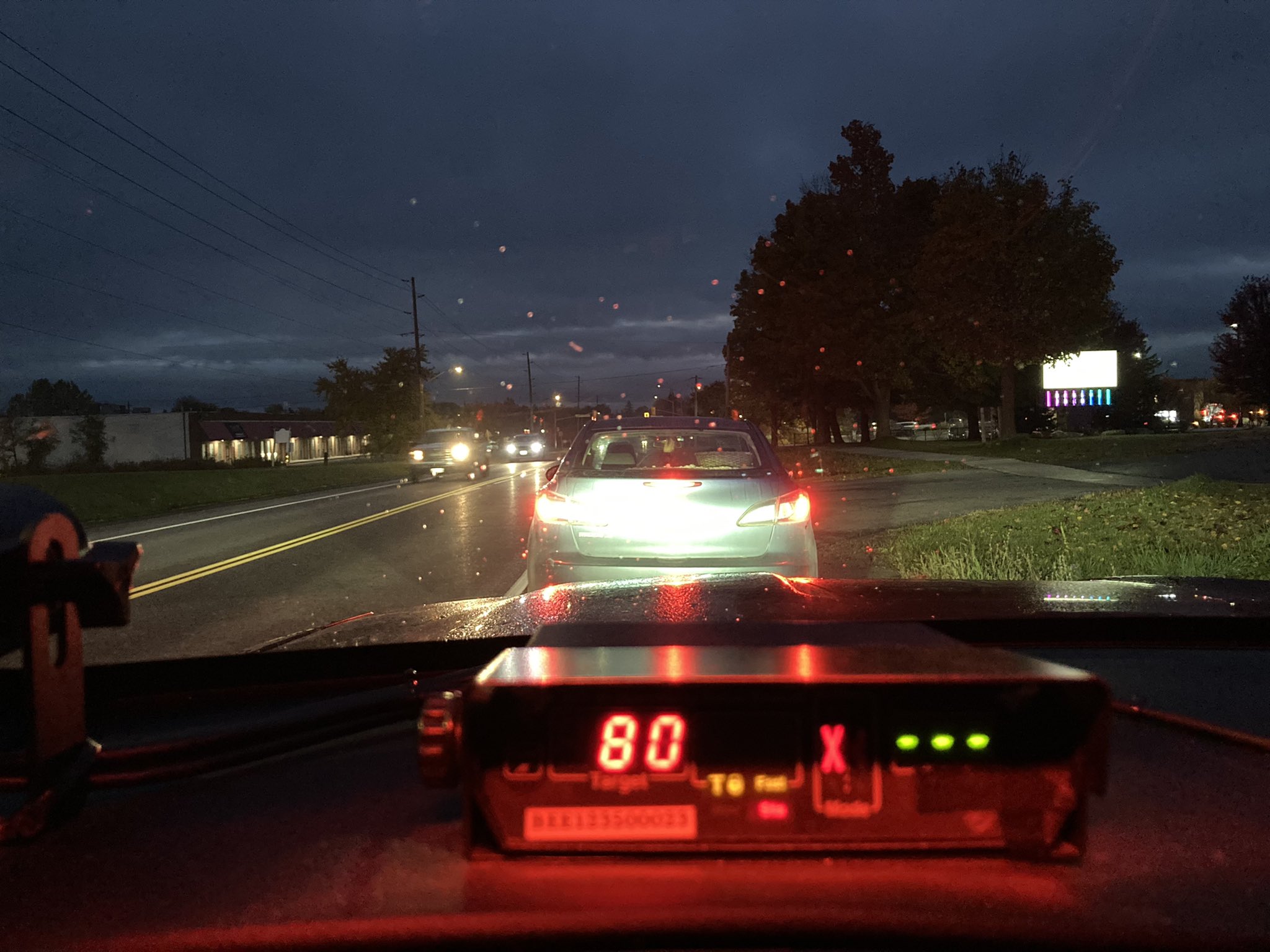 On a lovely autumn day, the beautiful backdrop of Scugog is supposed to be enjoyed, so slow down, and don't speed through, said DRPS Traffic Services.
This driver (below) was 34kmh over the posted limit, one of many stopped yesterday during B platoon's safety campaign in north Durham.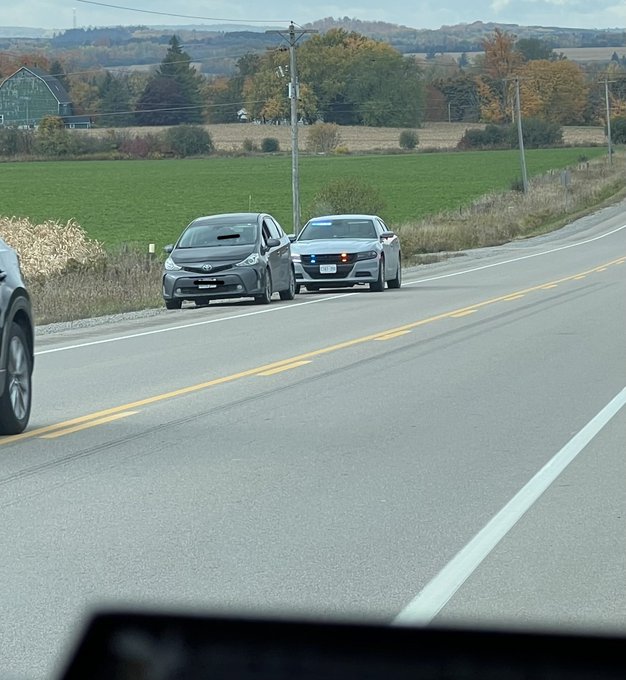 DRPS Traffic Services said No bueno to a driver on Reg Road 21 in Scugog. It is a posted 60kmh.
Appropriate charges were laid.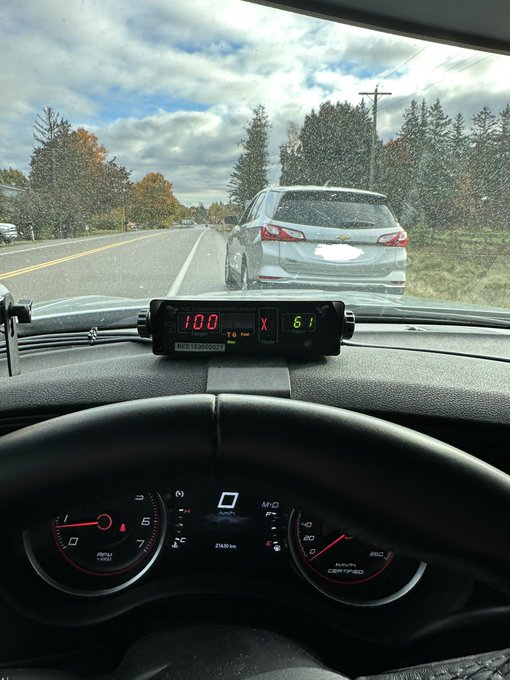 Barking up the wrong tree
DRPS Traffic Services with Ontario Transport located this tractor trailer that was barking up the wrong tree… with three defective brakes (see images top and below).
Vehicle was placed out of service.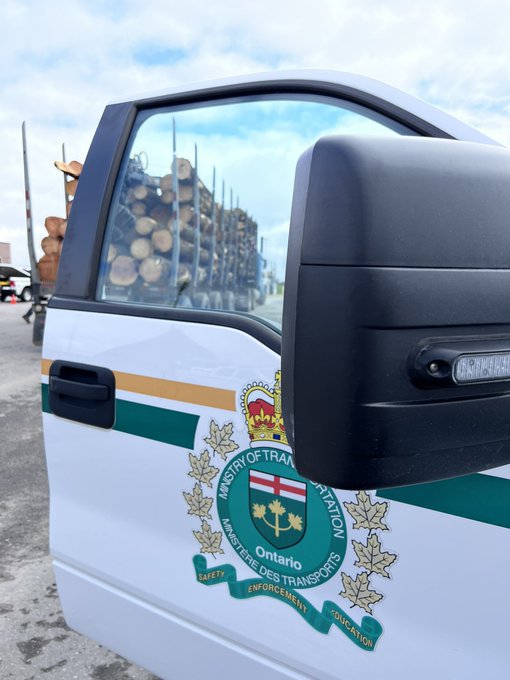 Below North Division Traffic participating in a Commercial Motor-vehicle inspection blitz on Reg Road 21 at Lakeridge Road in Uxbridge.
You May Want To Read